FIX on Java Day Kazan 2017

Kamil's topic was "How not to step on distributed rakes or just good practices on working with Kafka, Zookeeper and HBase". Camille told about working features with queues or persistent-storages, when it comes to distributed systems. Also in the speech, Kamil told about pitfalls he encountered in the process of work, and also about interesting practices of solving typical problems.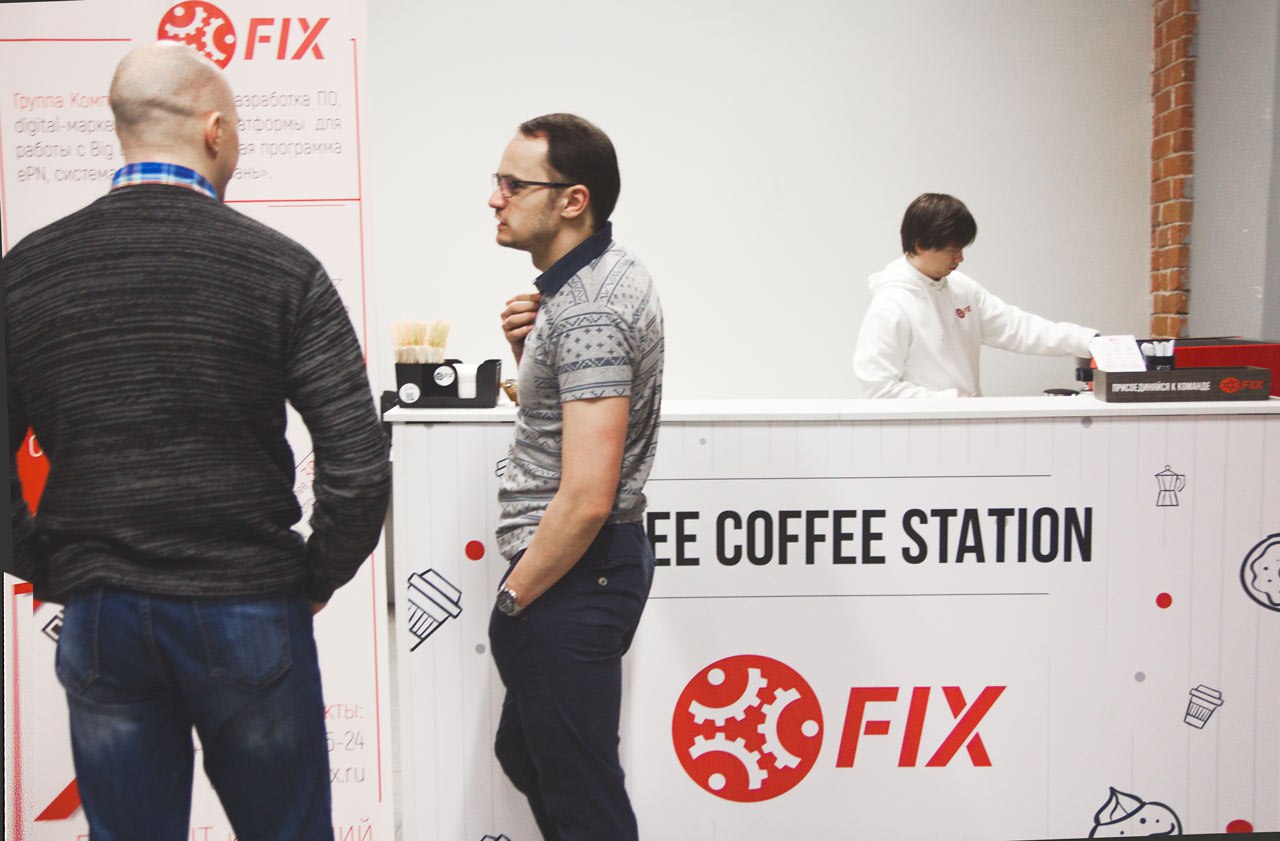 We also treated the participants of the conference with hot and delicious coffee, to make conference more cheerful.