Happy new 2018 year!

Friends, New Year is a time for happiness!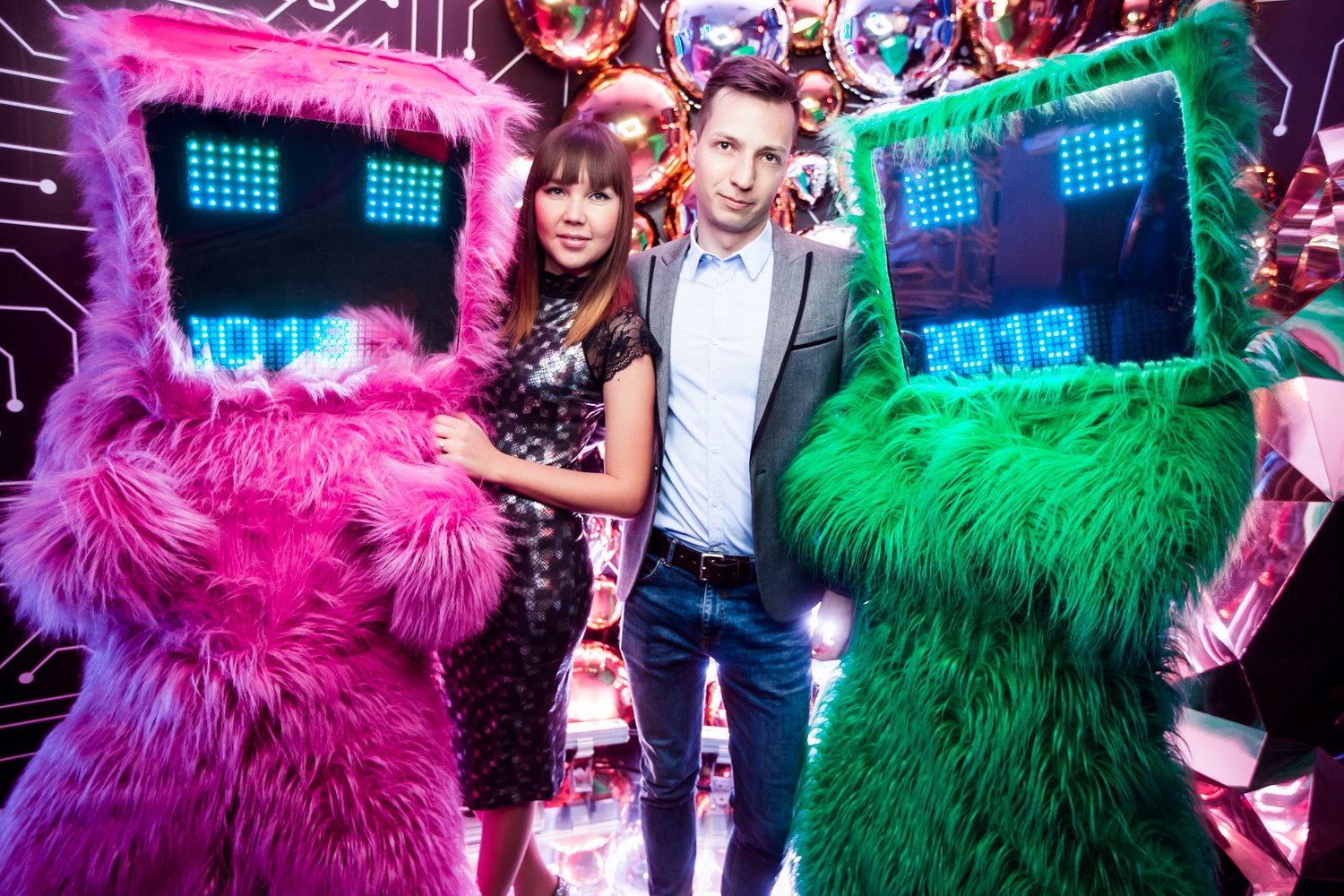 We congratulate our employees, friends, partners, contractors, customers. Together we are FIX — Group of friendly and business companies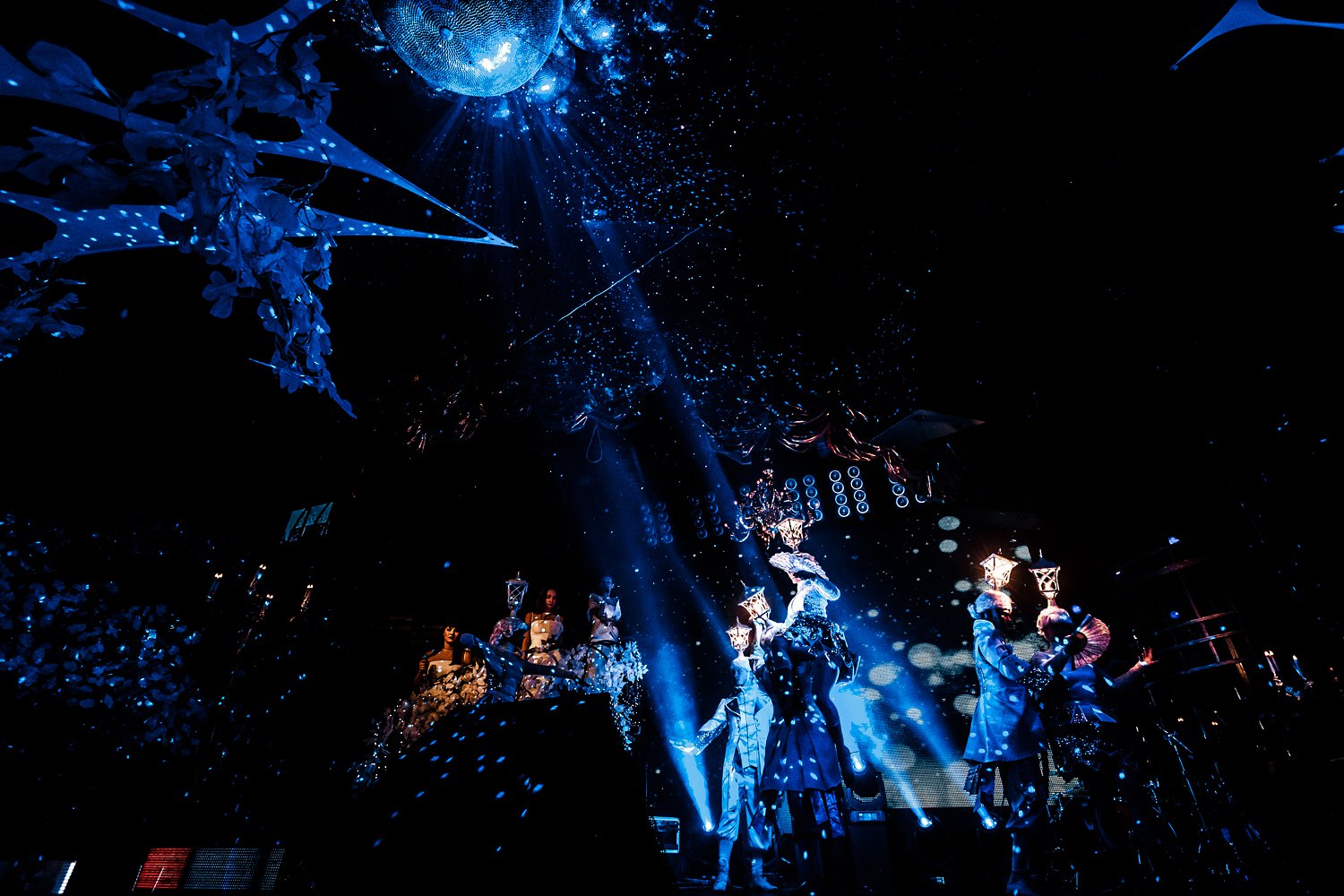 Already, there are more than 500 people in the FIX Group of Companies! In the new year we will develop young projects, strengthen old ones and grow and help each other.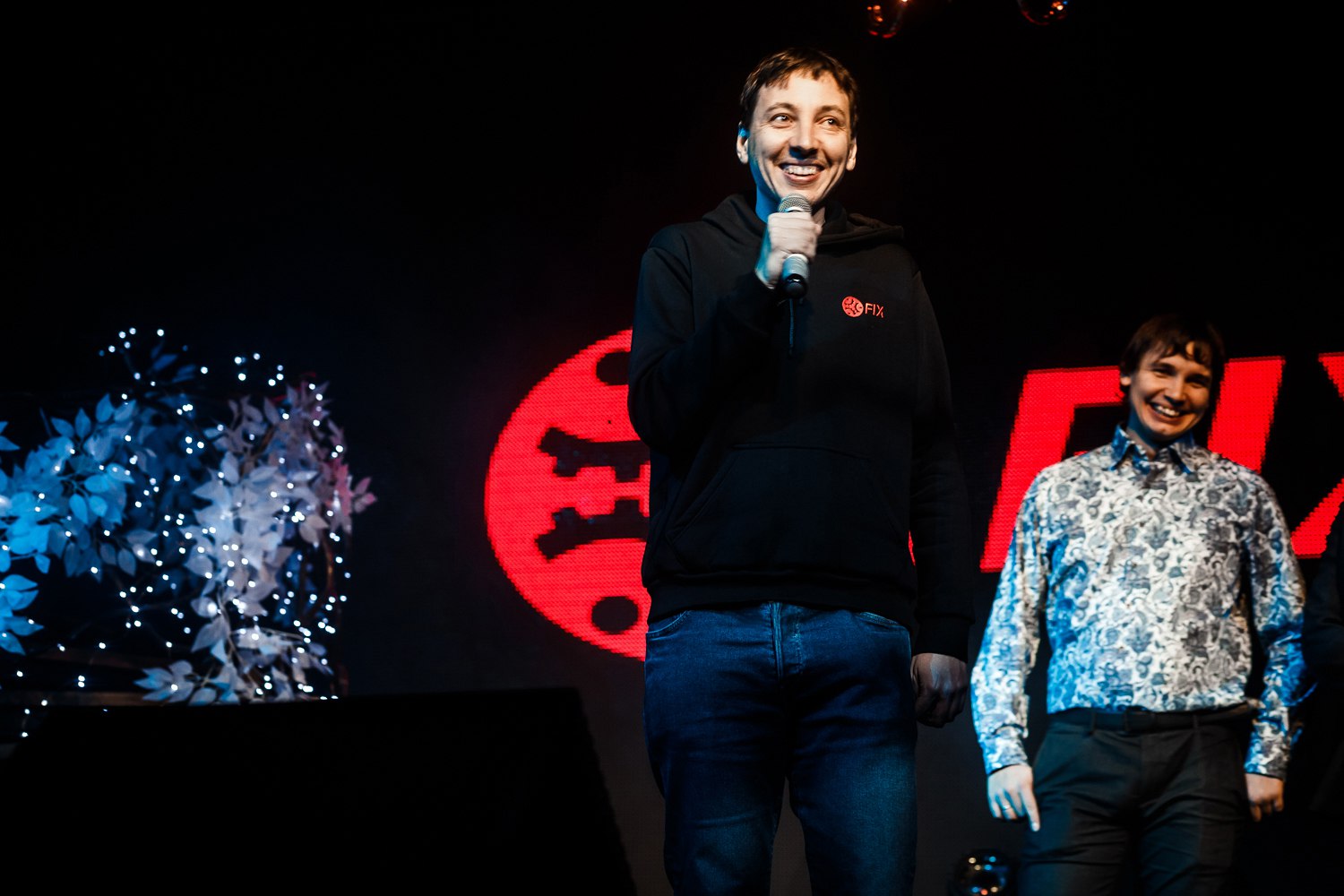 Many people in their congratulations will write "this year was hard ..." and sigh sadly. But for the FIX Group of Companies, the 2017th was a year of growth of skills, experience accumulation, breakthrough in projects — so we smile and say: "Thank you for 2017, we will meet in 2018!"